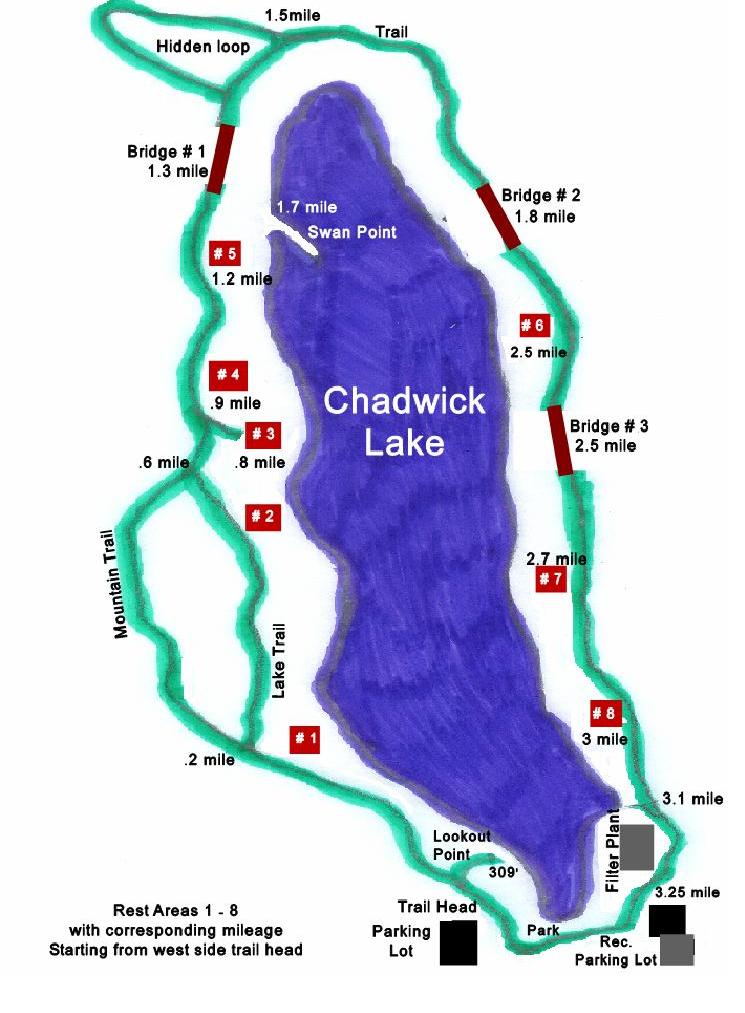 So this is the walk I took with The Girl in the stroller today. I started at the parking lot and didn't have any clue that the walk was 3.25 miles. I shocked myself and actually made it. I am no spring chicken, since having the baby my already plump body has held onto some of the weight I gained while pregnant.
It was such a beautiful day and The Girl napped during most of the walk. When we got home we played outside on our swing set, she is such a toughie. I was showing her how to go down the slide backwards and after only 2 times she wanted to do it herself.
I cannot believe how in love with her I am. I want to spent every moment I can with her. What a sweet girl I have too, while she was playing on her own she came over to me and gave me a hug and kiss, patting me on the back saying "is okay." So cute!
I am looking forward to this holiday weekend. I have no set plans so we shall see what we come up with, maybe another 3 mile walk... Happy 4th of July everyone!!!