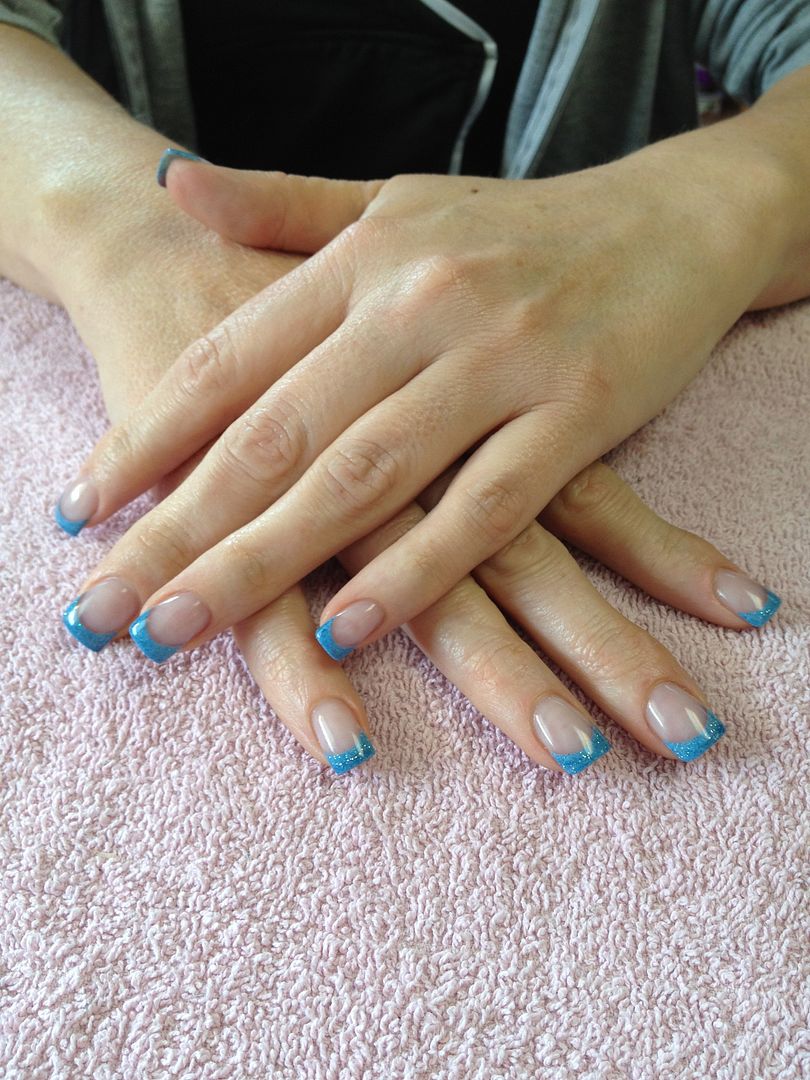 Would you believe I am out of photo storage space here on my blog? Blogger or well Google wants me to pay to upgrade. It is now a monthly fee. I cannot believe it. I really don't want to have another bill. I guess it is all part of doing business but for now I have figured out a way around it. I upload my photos to photobucket first and then copy the direct url and give blogger the direct url to the picture in photobucket. Make sense? No, not really to me either but it works and I am pretty excited because I wouldn't be able to share photos otherwise. It works for now but is an extra step so I am not sure for how much longer.
I am having a new website and blog design done as we speak so I may just move over to that blog in the future :-)
Please increase your cuticle oil use.
I stayed at the cabin for Thanksgiving and it has forced air and oh are my cuticles dry!
The only thing that saved me was the tiny bottle of cuticle oil I have stashed in my purse.
Have a great Tuesday!
~Shannon