Good Morning!
Are you struggling with a boring square charm or pendant?
Flip it!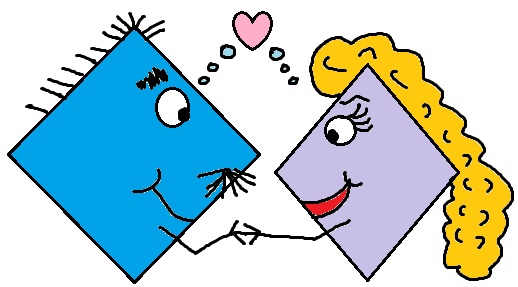 I made these etched copper flower squares, when I went to use them I flipped them and made a diamond.
I think for earrings the diamond shape is perfect because it will elongate the face.
So next time you are stuck for inspiration
Flip It!